Lean Six Sigma Curriculum for Dallas High School Students of Texas
Lean Six Sigma has been a popular choice for high school students over the years as they get the chance to obtain more credits upon graduation but also develop personal skills that will give them an advantage during college applications, life, and job applications. We at Lean Six Sigma Curriculum for Dallas High School Students of Texas have been part of inculcating the methodology to students but also professors, professionals, institutions, and companies for years.
The implementation of the methodology is not as simple as it seems. It requires a lot of thought and planning, but the time dedicated to its learning will be worth it as problem-solving, decision-making, and a more driven mind to teamwork and improvement is developed will be the key for future projects and what students or professionals would like to do.
Our team at Lean Six Sigma Curriculum Pros of Dallas will walk you through each step of the integration process and start with the methodology and how you can use it in your work or life overall.
Understanding the methodology beyond a basic concept is the starting point. This can be done in no time, but terminology, technical aspects, and factors should also be inculcated during the introduction so there are no issues while advancing in training.
Simply put, Lean Six Sigma is a methodology focused on process improvement, reducing waste, and delivering the best customer service. However, the principles of teamwork and productivity are there, which means students or any individual wanting to learn it can implement the basics and structure of LSS in more than manufacturing or industries.
Our company is the best Lean Six Sigma organization in the state that can help you understand it and know how to work around your goals and needs. We provide high school students, college students, and business professionals with certifications once they have completed one of our training options.
What Is Lean Six Sigma? Is It Worth Your Time?
This method is team-focused, and as mentioned earlier, it aims to improve performance and productivity, so there is little waste or almost none.
Companies and businesses are the most common organizations that find Six Sigma useful. It helps them improve their process management by eliminating defects and understanding the waste in their processes, causing them to invest more resources than necessary.
This is a focus on process variation and improving control. However, it is not only for the manufacturing industry or business world.
The methodology is based on two methods: Six Sigma, which encourages standardization and flow, and Lean, which eliminates waste that is classified into different groups, being the main non-value-added processes and procedures.
When translated to high school or college students' education, it allows them to work with processes at a level that reduces time and resources—it could be their own time—improves them, and speeds up their results.
To achieve positive results, it is important to recognize that process improvement must incorporate elements from both of these approaches (Lean & Six Sigma equally).
If you are a student, you will find LSS useful as you can:
Learn a methodology that is team-based and solves problems.

Helps you to look beyond detecting but rather work in prevention.

Organization, practice, and leadership are aspects you can learn during your training.
How Does Lean Six Sigma Work?
As Lean and Six Sigma influence LSS, the principles from each methodology are included as a whole. However, the structure of how the method works is often based on the Six Sigma process that consists of 5 phases: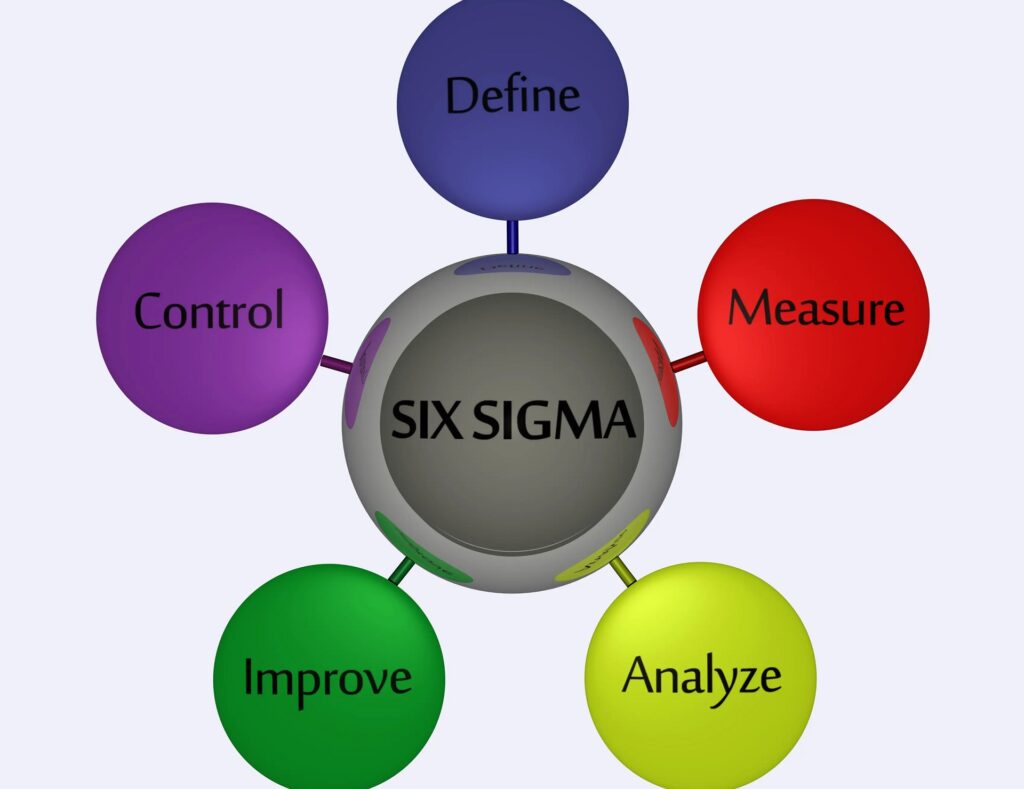 Define: The individual must identify the problems they need to solve, determine their severity, and prioritize them all.
Measure: Data from the previous phase is used to measure each problem or process and determine its efficiency and performance. This allows you to determine how serious the problem is and identify opportunities and possible solutions with proper statistics and measurements.
Analyze: look at all the problems and processes found to determine the most important ones. This will allow you to identify the causes and find any variations.
Improve: Finally, look for and identify all improvement opportunities that could help the project sustain and achieve the desired outcomes, which include reducing waste, improving performance, and eliminating defects. This includes planning, finding, and implementing all solutions.
Control: Continue to implement the solutions you choose and then follow up with the results to see if there are any improvements or if they are achieving the desired results.
Essentially, this can be implemented in every aspect depending on your established need and an equivalent plan once you learn LSS.
The Six Sigma structure aligns quite well with the Lean principles:
Defining value.

Mapping the value stream.

Creating flow.

Using a pull system.

Pursuing perfection.
All this while still aiming for the best results and eliminating all waste.
How Does the Lean Six Sigma Methodology Benefit High School Students?
LSS is often viewed as a method for employees and businesses, so we know it is difficult to see how it could help students. However, this method is designed to improve your personal performance. This means that you are not working directly with a company, but rather the individual and how they will perform and bring them to an institution, themselves, or organization.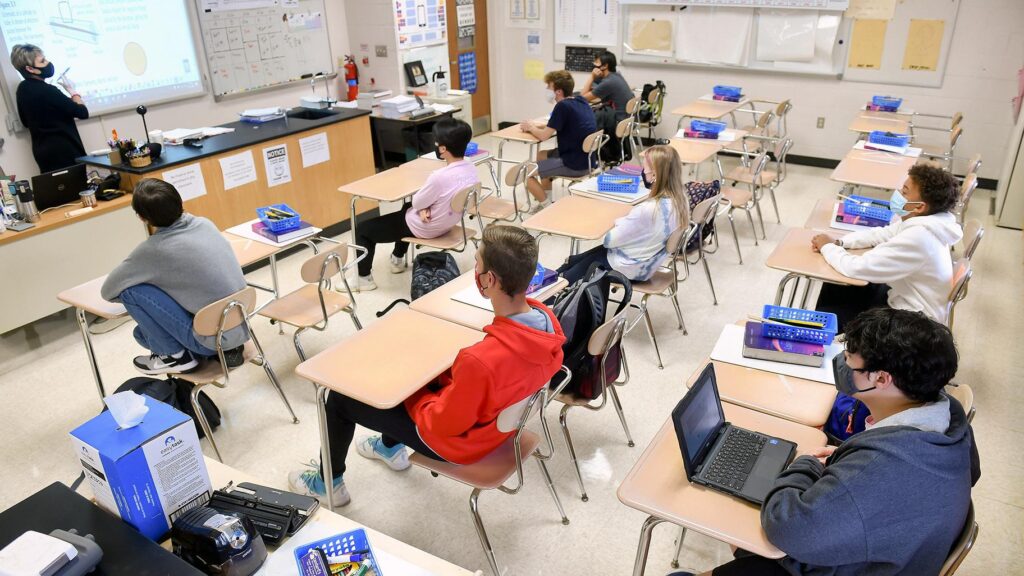 It is therefore not absurd but quite reasonable to think of how students can improve their skills by using a method that assists with performance, problem-solving, and teamwork.
In terms of general benefits, they get the chance to improve their leadership skills, learn how to work as a team, perform research, make better decisions, and build confidence.
LSS helps students grow and makes their life easier. They don't have to search for a solution every time. This allows them to perform better in their professional lives and their future careers.
LSS certifications can be used for personal growth and development, as well as credits. They will open doors and pathways to more opportunities when you are looking for work or college options.
Benefits can vary depending on the program and company that provides it. 
Yellow Belt & Green Belt Training + Certifications
The key to successfully introducing students to this method is choosing the right company. Lean Six Sigma Curriculum Pros of Dallas has a long history of helping high school and college students as well as business professionals to learn the methodology and bring more opportunities into their lives. Keep in mind we work with institutions and companies as well, which means you can rely on us if you are not looking for individual training but rather for an entire group.
Our company offers two main certifications: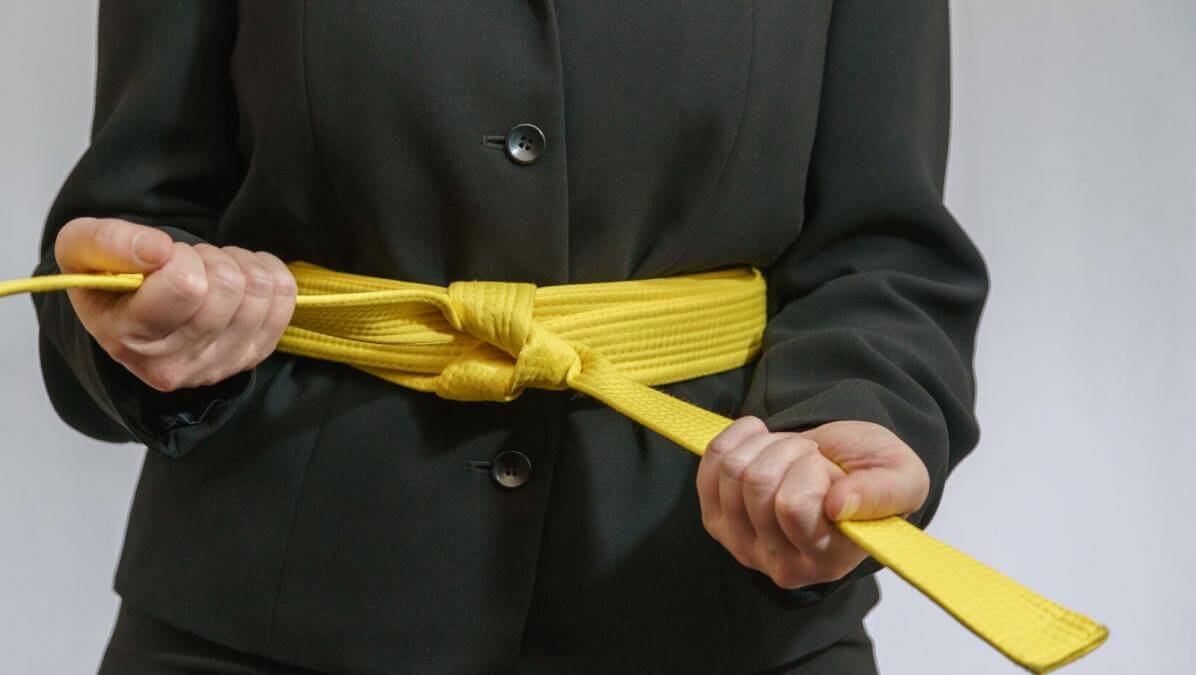 The Yellow Belt begins with the basics of methodology, and the student who completes it will have a solid knowledge of Lean Six Sigma, its terminology, how it works, add new skills like leadership to their lists, and be able to start working in some projects in the future once aiming for a job.
Students will understand Six Sigma and how it can be applied to benefit their company or daily lives and set more curricula for their college or university applications.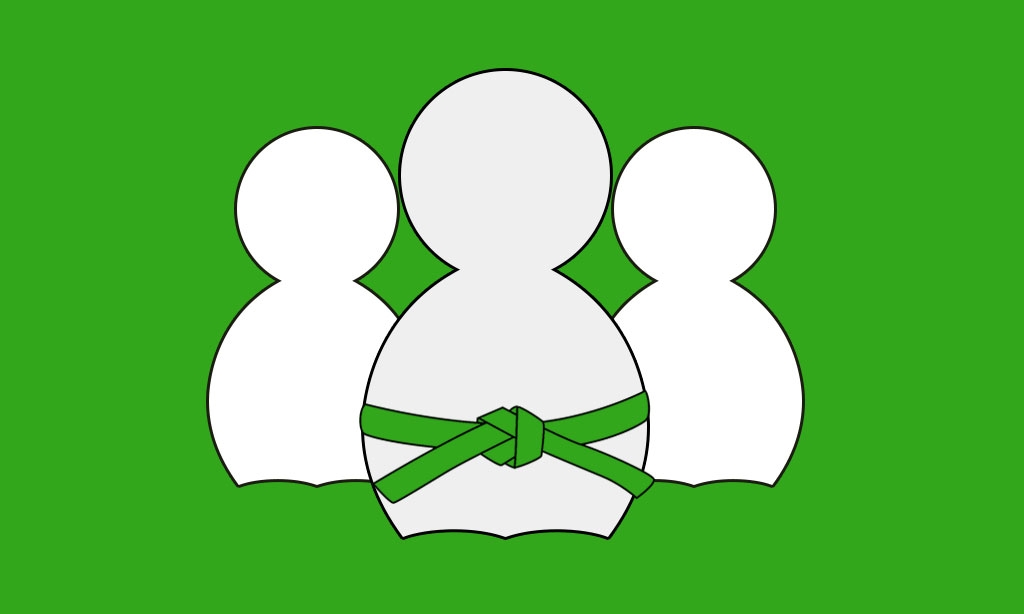 This certification is our most sought after. It focuses on the in-depth study and application of DMAIC using case studies from companies and industries from any industry or one of their preferred preferences, depending on their career goals and choices.
They will also be able to understand technical terminology and work on large-scale projects. Remember, a yellow belt is a prerequisite for this belt. So we do recommend attaining your yellow belt and then reviewing it to build the fundamentals to advance accordingly to the green belt.
Once completed and the same for a yellow belt, high school students or any person can opt for the Lead Six Sigma certifications after finishing the training. We adjust our teaching process to help them get through all the hours. We also support students from community colleges before and after they enter their respective colleges.
Additional Help: Leadership & Innovation Consulting
We have a long history in LSS, and thanks to this, we know how crucial leadership and innovation are and how hard they can be to work around when being in a new job or trying to pull off your own projects.
As we see the necessity grow, we decided to provide students and professionals with leadership excellence courses. This allows students to make difficult decisions and lead a team, whether they are leading a company or an organization. Maybe some just need a push for college projects.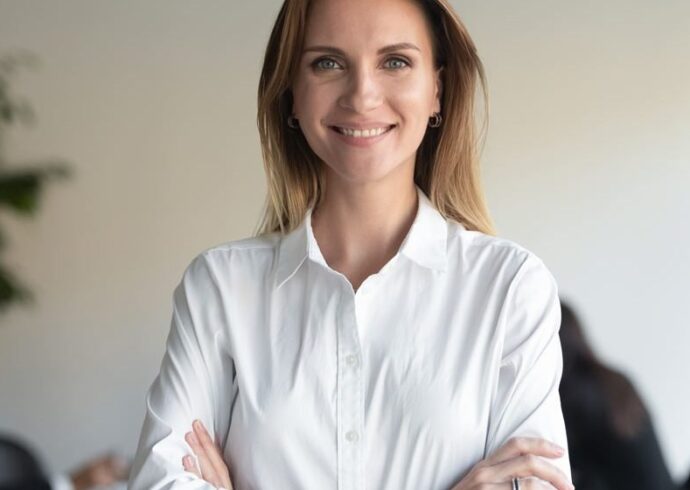 Additionally, we have set our Innovation Consulting and Workshops in which individuals and companies learn to create ideas for products and services and improve their management skills.
Together with 6 Sigma, this is a complete package that will help you grow professionally, make better choices, have more ideas, and take the initiative when necessary.
Students in high school and college can learn skills in these areas to help them make better decisions and avoid being influenced. It will also give them the confidence to take control of their lives and be able to participate in society, as well as how to deal with any future situations.
Finally, our certification is well-known throughout the state and country, adding more value to your training and assistance to any of our LSS programs or classes. Keep in touch with us and let us know what you need from our company Lean Six Sigma Curriculum Pros of Dallas!