Dallas Lean Six Sigma Green Belt Certification and Training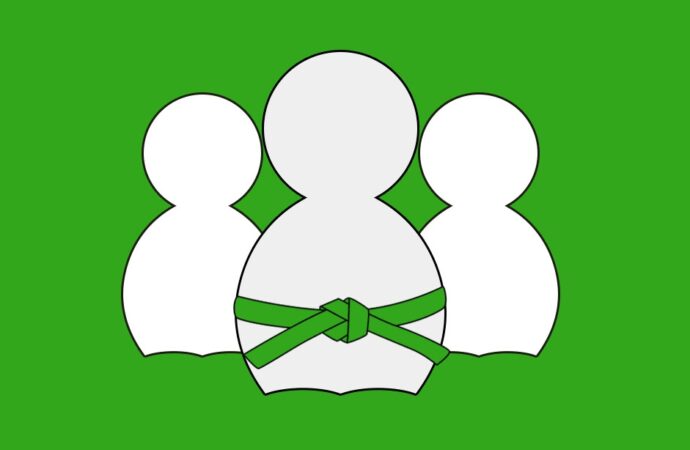 As Lean Six Sigma grows in relevance among students and business professionals, our Lean Six Sigma Curriculum for Dallas High School Students of Texas team is frequently asked to assist with Green Belt Training and Certification in the city to ensure high school, college students, and workers are prepared to tackle their next project and stage in life.
If you are not familiar with LSS but the basics, this methodology is to ensure that students, businesses, and professionals boost their performance and productivity and develop new skills that can help in reducing waste and bringing value to their workplaces as well as their daily lives.
A Yellow Belt is the first level of learning terminology, concepts, and the basics. However, many people skip it as a Green Belt dives deeper into the same information and ensures company workers and professionals can manage LSS teams to achieve outstanding business results.
Regardless, a yellow belt can be the best option for students to start, and for those with a lack of time, a green belt can be too much to handle as responsibilities grow when getting certified in it. Thus, we recommend, but it's not mandatory, to start with yellow belt training.
If you are already in the phase of going for the next belt or want to start here, Green Belt Training will help you achieve better results in manufacturing as the main industry for LSS but also in other areas like healthcare, education, and more. 
Additionally, our training will help you grow in your problem-solving, decision-making, productivity, leadership, and other areas and specific personal skills.
Lean Six Sigma Curriculum Pros of Dallas will handle the training process. Our qualified professionals are at least green belts or higher belts, allowing them to effectively share their knowledge and follow up with your needs and goals.
Allow us to be the ones helping you through this journey and ensure you are well-prepared in this new method that brings a great competitive advantage.
Green Belt Training Program: What You Will Learn
Although LSS follows a similar outline for most of its levels or belts, the truth is that it depends a lot on the organization providing the classes and entire training. In particular, we focus on the basics, how to work around Lean and Six Sigma principles, and the latter's structure.
Our idea is to ensure foundations are set with this green belt either when just starting or when you come from a yellow belt training.
We help you refresh or teach all the concepts from zero and ensure you go beyond the simple terminology, so large-scale LSS projects are simple to handle for your team. We thoroughly review the DMAIC structure using examples from real cases and companies' cases. Also, we make sure to teach you how you can implement the structure of your studies while still in high school or college.
Once you finish our training with all the hours and outline established, it is important to make sure that you take the exam to become certified. Many Texas companies prepare you for the ASQ CSSGB exam. We will also do the exact same and add more benefits depending on the final agreements and program you are taking.
However, depending on the certifications or exams you need for your company or for the organization you work for, you may need to take additional exams. This is rarely something students should worry about.
Most companies and business professionals require additional certification that other public organizations or we can issue.
How Long Does It Take to Be Green Belt Certified?
Each course and every company offering training is unique. Thus, time can vary as more hours are added or removed from the entire program. We limit the time you spend on it to 20 hours. During this time, you can learn everything and be at the same level as any other green belt, so there's no need to worry about incomplete training.
After completing our green belt training, you will be able to take our post-test and become certified. The exam or test can usually be taken within a few days after the Six Sigma training has ended. We will set a date so you can come and take it to our facilities or established place.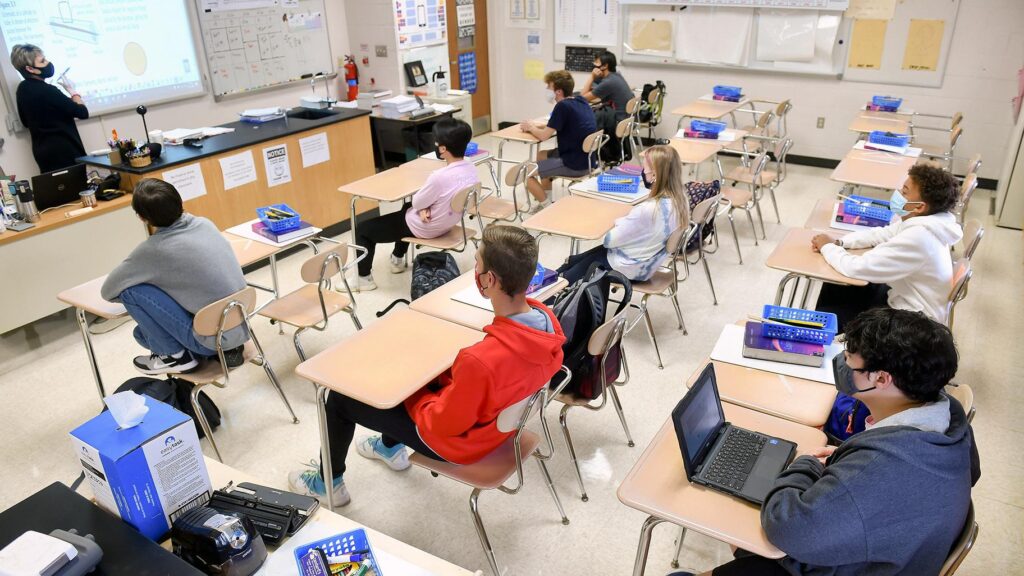 Most of our students can complete the course in just 15 days. You can set a lower goal, however. The hours that you spend with our professionals and instructors can be adjusted to suit your schedule and commitment. It is possible to work for less than ten days in many cases.
We adapt to the needs of college and high school students who have tight schedules because of extracurricular activities. This is also true for our corporate clients. The business professional or company can create a plan to incorporate the Sigma methodology into your business processes.
Contact our team for any questions. We will be glad to help you so you can join our thousands of students who are certified in 6 Sigma.