Dallas Lean Six Sigma Certifications for Businesses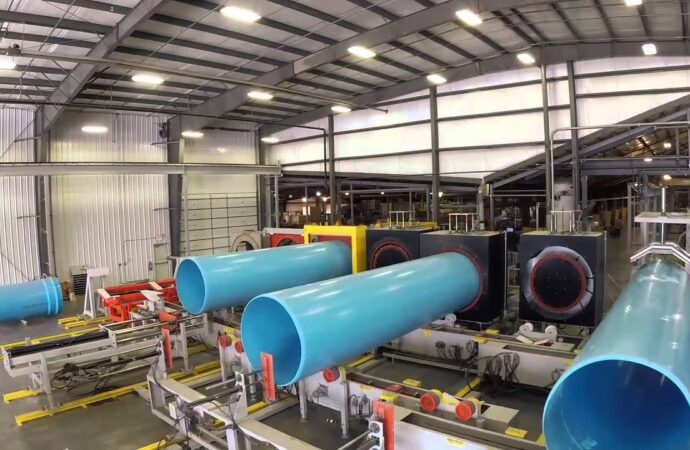 Lean Six Sigma has been a popular method in the United States for over 20 years as its origins are in the country. It started when American industries had to compete with Japanese products and work around their Kaizen methodology focused on continuous improvement and customer service. 
It is popular because it can be applied in any area of life or business by students, professionals, companies, and employees, and not only in the manufacturing industry where it originated. We have witnessed the growth of this method and its industry at Lean Six Sigma Curriculum for Dallas High School Students of Texas. This is why we would love to help you understand more about the industry and how it may be a good time to be part of it in the USA.
It is important to understand that Lean Six Sigma can be used to reduce or eliminate wasteful activities. It emphasizes eliminating unnecessary steps and focusing on the most important ones while boosting performance. 
When implemented, every organization must strive to improve continuously to improve quality, operational excellence, performance, and overall productivity.
This revolutionized manufacturing in all aspects: people, machinery, logistics, and administration. It has been shown that continual improvement and waste elimination are essential in every industry and business. This is where LSS really shines in the USA and how it solved the issue to address how Japanese companies were working with the Kaizen method.
Now, LSS's inception comes from two actual methodologies, each having its own principles. This is where the history of the USA industry starts.
Lean & Six Sigma: Joined for a Greater Good
Lean has been a successful tool since the dawn of the industrial age. With the Lean principles, in particular, businesses have sought to improve their performance, meet customer demands and improve their bottom lines. These are the basics to know about it: Lean is a philosophy that eliminates waste and provides the best customer experience possible.
Lean Six Sigma is based on understanding the best combinations of methods to have the greatest impact on a business once you look into Lean and follow it with the next.
Six Sigma principles are used to improve manufacturing because of the DMAIC structure (Define, Measure, Analyze, Improve, Control). This type of quality control is primarily intended for large-scale manufacturing companies. It aims to improve processes as well as eliminate defects.
Six Sigma and Lean have been extremely popular in performance improvement since their inception in the USA's automotive industry. Both are rooted in manufacturing but can be applied to any industry when following their ideals properly and learning the right structure.
Companies, universities, businesses, the public sector, and others want to be able to perform more efficiently, lower costs, and offer the best products and services while spending less.
This is why the Lean Six Sigma industry in America grew: people want solutions for their processes and ensure they remain competitive while still caring for customers and obtaining the most cost-effective results with continuous improvement.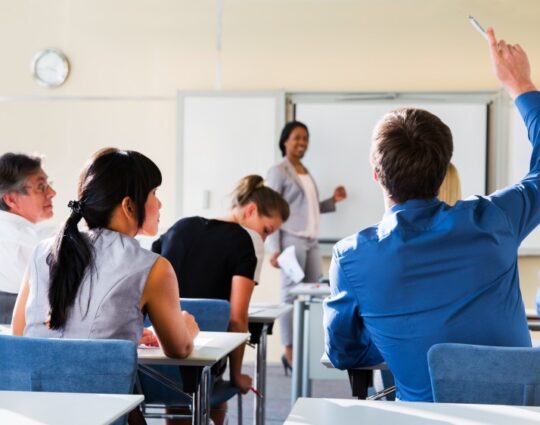 Main Industries in the USA Using Lean Six Sigma
As LSS stopped being labeled useful for manufacturing only, more industries started to implement it and train workers or even students in its use to have more opportunities and be of more value to current and future businesses.
As such, you can see its inculcation and utilization in industries like:
Healthcare: it can reduce time spent searching for patient records, wheelchairs, or medications and allow nurses to spend more time caring for patients. The continuous improvement also allows any person in the field to work towards patient needs.

Financial and legal services: since it is a process-driven industry, any business here is well-positioned for the method's rewards. Requests for insurance quotes or bank loans can be processed through multiple systems before they are finalized, as only one of the benefits of the methodology.

Education: it helps schools run more efficiently and direct more resources toward the classroom. They can be used to reduce variance and streamline administrative procedures such as admissions and enrollment, grant administration, maintenance and repair, and certification.
Access Lean Six Sigma Certification in Dallas, Texas
It's as easy as relying upon companies such as Lean Six Sigma Curriculum Pros of Dallas. Our experts have been using the methodology for more than ten years, and we know what to do when helping you understand more about Sigma and inculcating it to your workers or students—or you alone.
We will put extra care and attention into ensuring they know how to make the method work in all industries but also in their daily activities.
For more information, call or email us all year round!