FREE Dallas Lean Six Sigma Certification Quote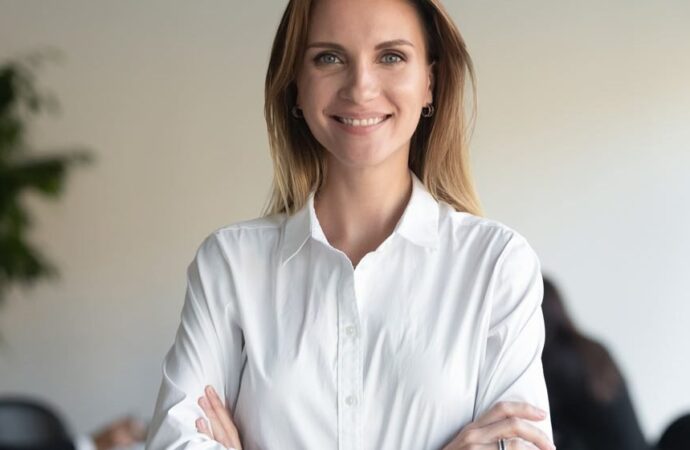 Lean Six Sigma Curriculum for Dallas High School Students of Texas is one of the top companies in the city and entire state that will assist you in inculcating LSS in your school, college, or business. If you are an individual interested, there's no need to rely on your institution or company to get started, as we work with any person interested in learning. 
Our team can help you obtain the necessary certifications and training to enable students and business professionals to achieve personal growth and new opportunities moving forward in their careers and their chosen paths.
High school students can learn from our highly skilled and experienced team about process improvement, problem-solving, decision-making, confidence, and new skills using the LSS methodology that has proven to be effective so you or other students can grow with more confidence and leadership while being valuable for any business in the future.
We can provide evidence and records regarding previous jobs and how we directly helped dozens of individuals but also companies, schools, and institutions by sharing our Lean Six Sigma knowledge.
As professionals, we aim to ensure that students and workers understand the methodology and develop new skills. We also want them to be able to manage a team and perform collaborative work with no problems while being productive and reducing waste.
We Train & Certify You in Lean Six Sigma
We are a professional and reliable company that established the main training and certifications required for all students: Yellow Belt Training and Green Belt Training.
After each one is completed, we issue certificates to the student/professional that will prove they are prepared to participate in large-scale 6 Sigma projects. They will also be able to show others that they have grown personally and can bring more value to businesses.
Our training can take between 7 to 15 days and all the hours can be scheduled and adjusted to our students' needs. If you are a high school or college in need of setting a program for students, we can work around their current activities and establish what will benefit them.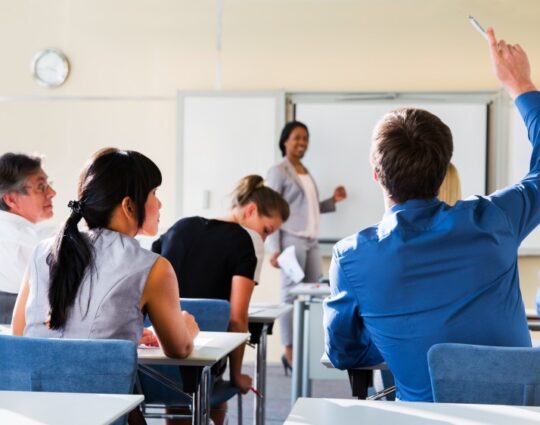 For companies or business professionals busy with their daily operations, you can choose to do the same as students and come to us whenever you have free time. You can study at your own pace, but we recommend dedicating the next few days so you can take the exam to get certified once training is completed.
On the other hand, we have created new programs to help people learn how to be innovative and lead, as leadership is crucial in any stage of your life and innovative consulting for your projects and ideas.
Both students and professionals can use our services. We are proud to work with high school students in Dallas. College students and business professionals, no matter their field, are welcome to request our training and certifications 24/7.
Get in touch with us today to have our experts answer any questions you may have and help you understand the learning process for yourself, your students, or workers.